Parents come to Reveal Ultrasound Studio to check out baby's detailed facial features in 3D, 4D and even in live HD! Take a look at these 3D and 4D ultrasound pictures to see what the fun and excitement of elective ultrasounds is all about.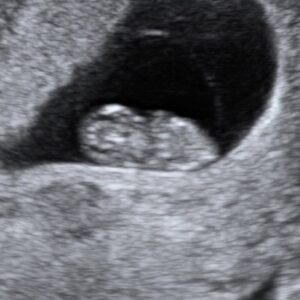 At 8 weeks, this may be the first time you are able to see baby on an ultrasound. It's amazing to be able to see the flicker of baby's heartbeat. You may even see baby wiggling around a little bit! Looking For 3D/4D Ultrasound in Gilbert AZ? We welcome you to look through our website,…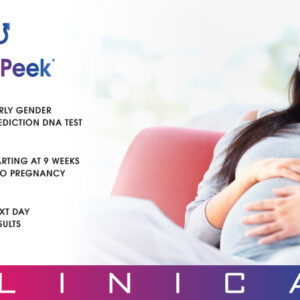 SneakPeek Clinical is an early gender DNA detection test offered to women starting at 9 weeks into pregnancy. The genetic test gives you the first step to connect with your baby before you are able to see the exciting clear images from your ultrasound scans.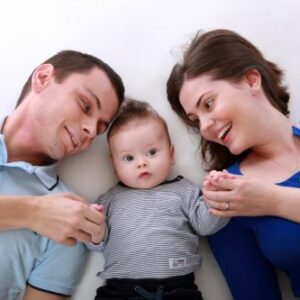 Sometimes having a phlebotomy professional come to your home is easier and less stressful than visiting a lab or medical office. It's easy to schedule an appointment, and the phlebotomist comes to your home or office, draws the blood sample and transports it back to the lab for analysis.