At 8 weeks, this may be the first time you are able to see baby on an ultrasound. It's amazing to be able to see the flicker of baby's heartbeat. You may even see baby wiggling around a little bit!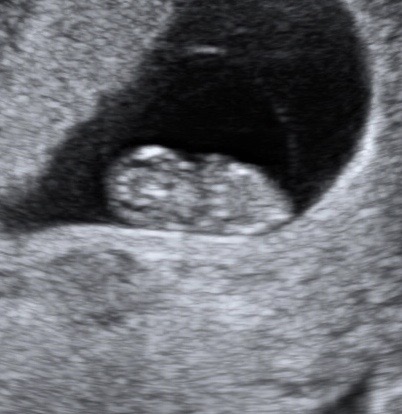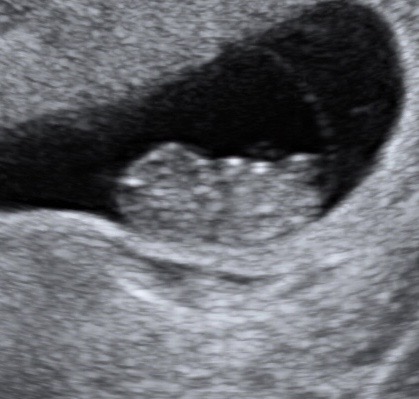 Looking For 3D/4D Ultrasound in Gilbert AZ?
We welcome you to look through our website, go through our packages, view our 3D/4D ultrasound gallery, and visit our studio. Give us a call or schedule online for your 3D/4D ultrasound appointment.