Reveal 3D/4D Ultrasound Studio
Personalize your 3D/4D ultrasound experience at our relaxing studio! Through elective 3D/4D and gender ultrasound services, Reveal Ultrasound has been part of the pregnancy journey of countless families in Arizona. Many expectant mothers prefer to have an elective ultrasound because of the interactive bonding experience.
Early 14 week gender ultrasound reveal with 3d ultrasound, 4d ultrasound, and HD ultrasound sessions. See baby with remarkable clarity in our studio featuring a 120 inch theater screen or 86" HD tv and theater seating for your guests. Our studio also offers gender prediction starting at 8 weeks into pregnancy with SneakPeek Clinical.
Serving Gilbert, Mesa, Phoenix, Queen Creek, Chandler, Scottsdale, Apache Junction, Ahwatukee areas.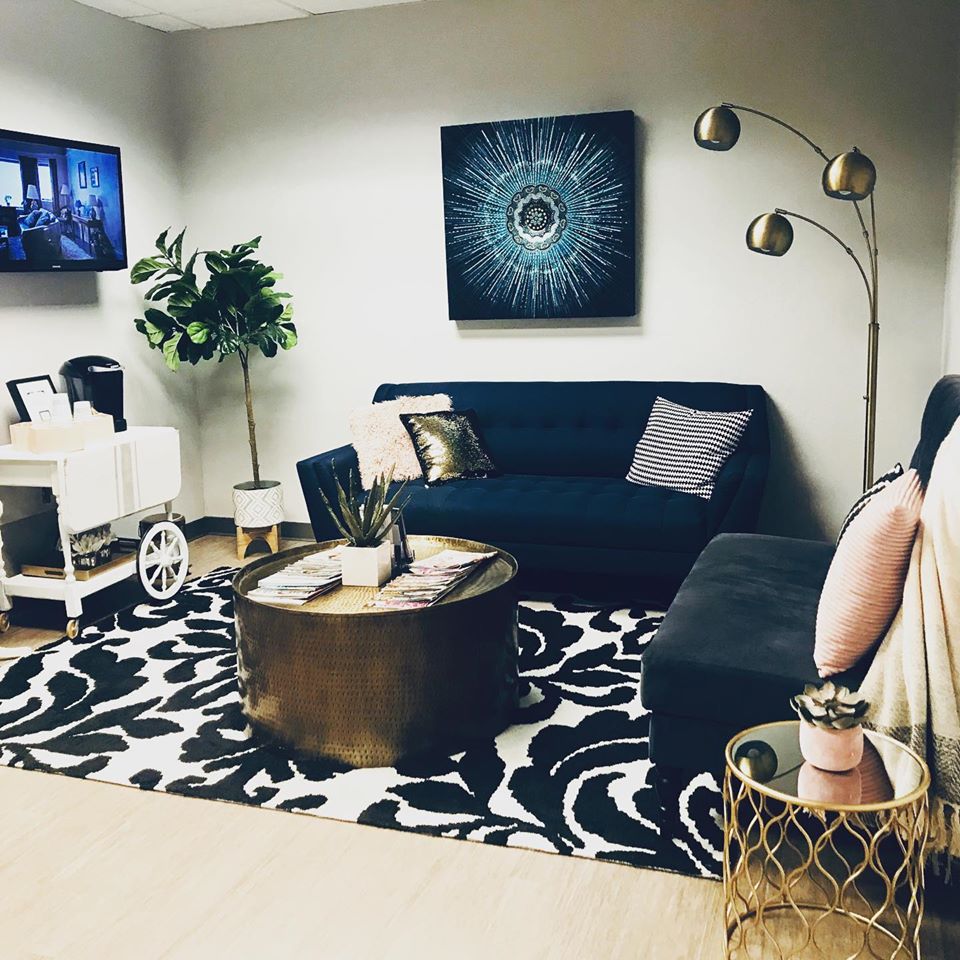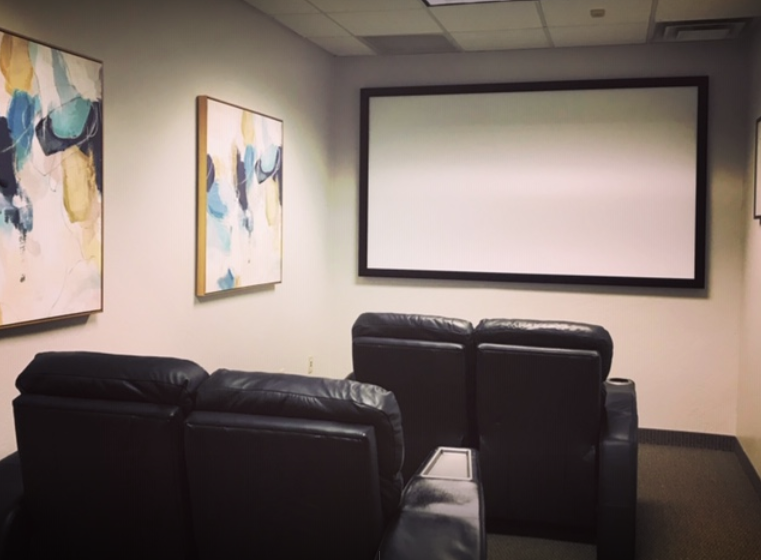 Nancy Phillips, BA-HCM, RDMS, RVT, RT(R)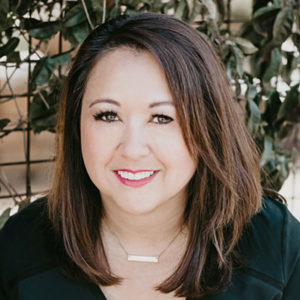 Born and raised in Wisconsin, Nancy received her education at St. Francis School of Diagnostic Medical Sonography. She received her RDMS (Registered Diagnostic Medical Sonographer) with a specialty in OB/GYN in 2004. Nancy became Nuchal Translucency certified in 2009.
Nancy previously lived and worked in Wisconsin at St. Francis Hospital (2001-2007) and Aurora Healthcare (2006-2016). Married with two children, Nancy and her family relocated to warmer weather in Arizona. She enjoys reading, hiking, swimming, and spending time with her family and friends.
Elaine Whitlock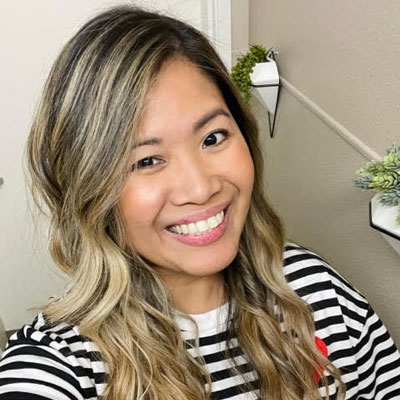 Born and raised in the Philippines, Elaine moved here to United States with her family in 2009 and attended West Coast Ultrasound Institute in Phoenix, graduating in 2014.
"It's been a blessing to be able to live here. My life is all about my beautiful family, my girls milestones, mom life, travel, food, friends and just enjoying life! I have been married for 9 years to my wonderful husband & we have 2 beautiful daughters that I love so dearly. I love being a mom and I love doing ultrasound and being a part of the journey of expecting parents. My favorite part of doing ultrasound is hearing baby's heartbeat, finding out the gender for you and seeing all the adorable cute baby faces."
Gilbert 3D/4D Ultrasound Appointments
We welcome you to look through our website, go through our packages, view our 3D/4D ultrasound gallery, join our Facebook or Instagram community, and visit our studio.
Give us a call or schedule online for your 3D/4D ultrasound appointment.