Reveal 3D/4D Ultrasound Studio
Personalize your 3D/4D ultrasound experience at our relaxing studio! Through elective 3D/4D and gender ultrasound services, Reveal Ultrasound has been part of the pregnancy journey of countless families in Arizona. Many expectant mothers prefer to have an elective ultrasound because of the interactive bonding experience.
Early 14 week gender ultrasound reveal with 3d ultrasound, 4d ultrasound, and HD ultrasound sessions. See baby with remarkable clarity in our studio featuring a 120 inch theater screen and theater seating for your guests. Our studio also offers gender prediction starting at 8 weeks into pregnancy with SneakPeek Clinical.
Serving Gilbert, Mesa, Phoenix, Queen Creek, Chandler, Scottsdale, Apache Junction, Ahwatukee areas.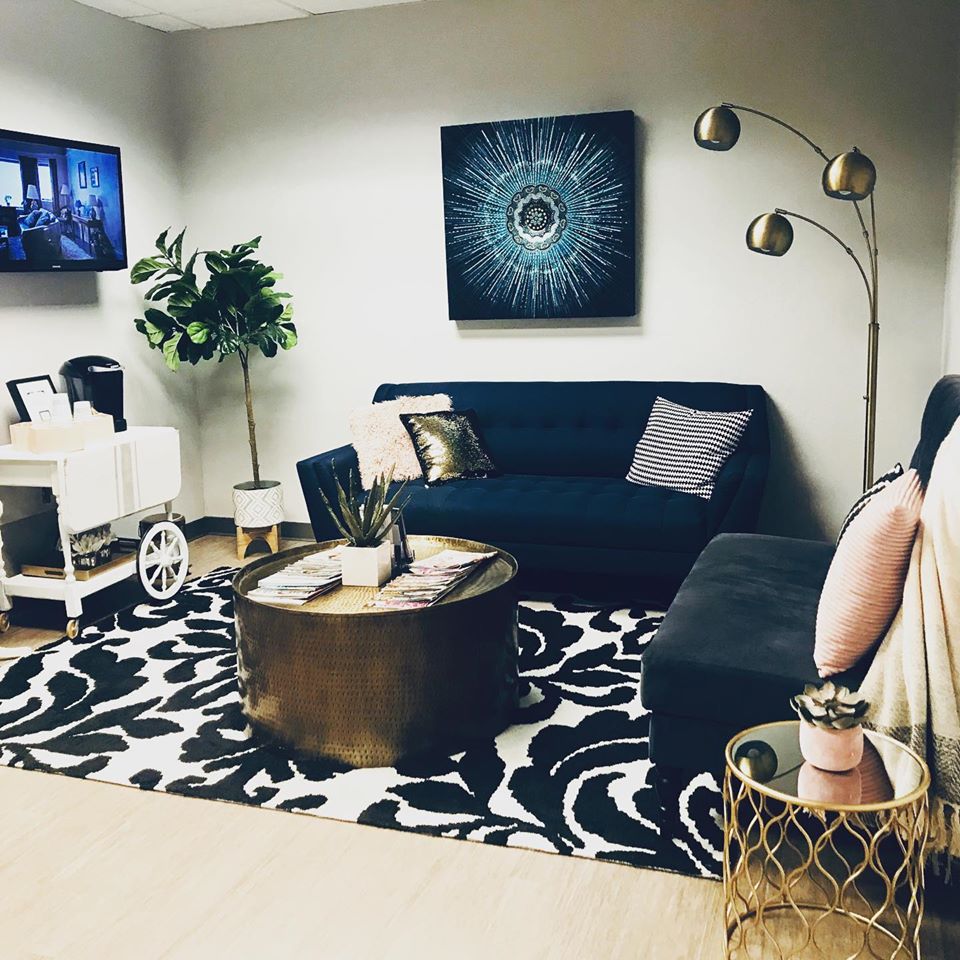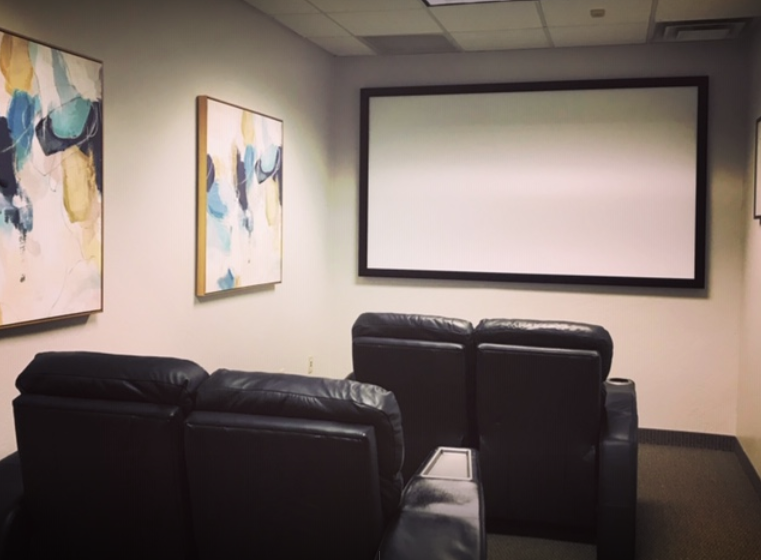 Owner + Sonographer Nancy Phillips, BA-HCM, RDMS, RVT, RT(R)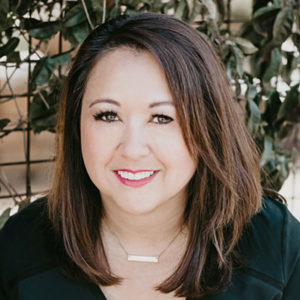 Born and raised in Wisconsin, Nancy received her education at St. Francis School of Diagnostic Medical Sonography. She received her RDMS (Registered Diagnostic Medical Sonographer) with a specialty in OB/GYN in 2004. Nancy became Nuchal Translucency certified in 2009.
Nancy previously lived and worked in Wisconsin at St. Francis Hospital (2001-2007) and Aurora Healthcare (2006-2016). Married with two children, Nancy and her family relocated to warmer weather in Arizona. She enjoys reading, hiking, swimming, and spending time with her family and friends.
Certifications include:
Registered Radiologic Technologist - 2001
Registered Diagnostic Medical Sonographer - 2004
Registries held: OB/Gyn, Abdomen, Breast
Registered Vascular Technologist - 2004
Nuchal Translucency - 2009
Yessica Ruiz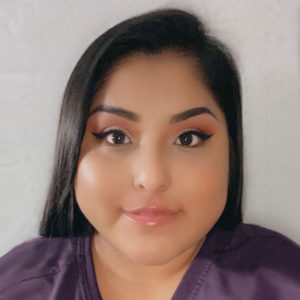 Originally from Los Angeles California, Yessica  studied Diagnostic Medical Sonography at North-West College in Long Beach and was 1 out of only 5 that graduated in the class of 2017.
When not working with patients, Yessica enjoys heading outdoors on walks with her dogs, painting, experimenting with makeup and studying Japanese. She describes her personality as "a kid at heart with an old soul."
Gilbert 3D/4D Ultrasound Appointments
We welcome you to look through our website, go through our packages, view our 3D/4D ultrasound gallery, join our Facebook or Instagram community, and visit our studio.
Give us a call or schedule online for your 3D/4D ultrasound appointment.