3D/4D Ultrasound &


Gender Ultrasound
Reveal is an elective 3D/4D Ultrasound studio dedicated to providing a personalized experience that focuses on strengthening the bond between baby and family. We are proud to be the ONLY studio in Arizona to currently offer Silhouette 4D/5D imaging with our brand new state of the art ultrasound machine.  We specialize in gender ultrasound, 3d ultrasound, 4d ultrasound, and HD ultrasound. We believe every family should enjoy their pregnancy journey. Our 3D/4D Ultrasound studio provides an opportunity for you to see your baby with the latest technology in a warm relaxing space that offers an elegant upscale design befitting the miracle of life.
Please note: We are not a diagnostic medical facility. We do not take measurements of any kind or provide dating.
Update Regarding COVID-19
👣 You may bring up to 10 guests, not including yourself. Children are welcomed!
👣 Masks are optional.
👣 If you or your guests are feeling unwell, please reschedule your appointment or you will be asked to do so upon arrival.
👣 We continue to follow occupational health and safety standards everyday to ensure families can trust Reveal for a clean and safe environment.
Please call us if you have any questions at (480) 466-0502.
Quick Peek Weekday Special
$89
15-20 min 3D/4D ultrasound session with
8 B/W, 2 Color pictures and email of all images
($99 on Weekends)
2D Technology
8 - 13 weeks
Heartbeat
4 B/W printed pictures
$10 off next visit
2D Technology with 3D/4D sneak peek
Gender ( 14 + weeks)
Heartbeat
6 B/W printed pictures
$10 off next visit
3D/4D/HD Technology
14+ weeks
See facial features
See baby move in 4D/HD 
Gender
Heartbeat
All images emailed
10 B/W 3D and 5 Color printed pictures
See baby again for $70 per visit
1st visit
Gender session
2nd visit
3D/4D/HD Live
Heartbeat Animal
Video of sessions
1st visit
Gender session
2nd visit
Quick Peek session
3rd visit
3D/4D/HD Live session
Heartbeat Animal
Custom Mobile App.
Video of sessions
B/W pictures – $2 each
Color pictures $5 each
Image Enhancement "RealBaby" $30 each
2GB Flash Drive of video $15
Digital video (Airdrop, email) $10
CD of images $5
Custom Personalized Phone App $20
Heartbeat Animals - $25 Small, $35 Large
Heartbeat Animal Accessories (Blue or Pink Shirt) $6 each
Gender reveal cannons (confetti, powder) $8-$12, smoke bombs $5, baseball $12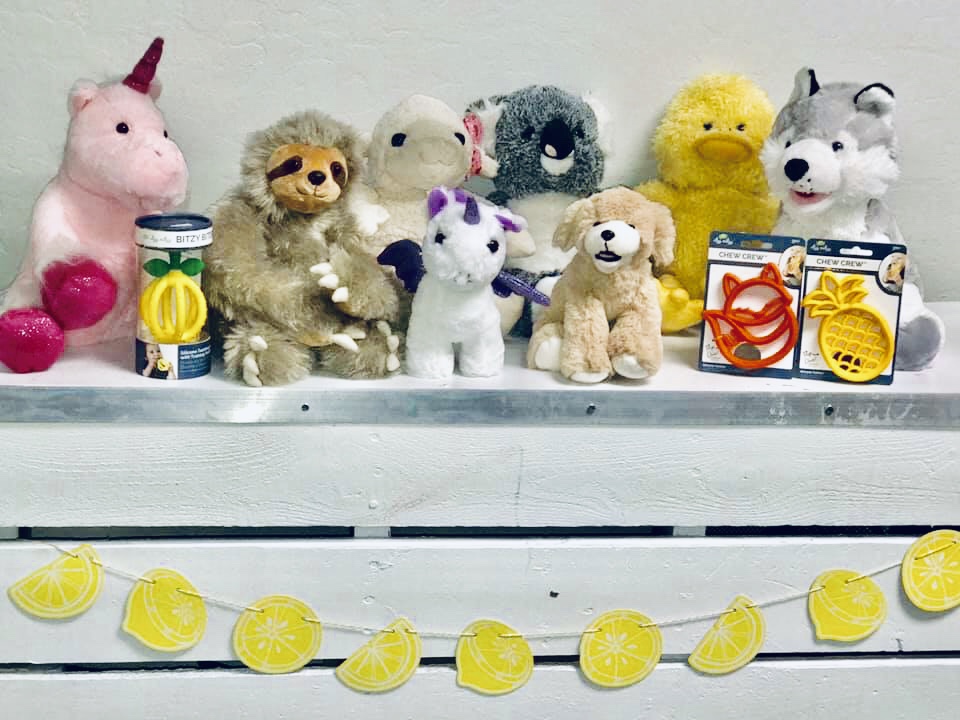 See Your Baby In The Latest Ultrasound Technology!
With our state of the art GE Ultrasound machines we are sure to capture baby's movements and personality in 3D/4D/HD Live with remarkable clarity. Due to the increased resolution on our machines and our experience, we are able to perform gender predicition at 14 weeks with a high level of accuracy.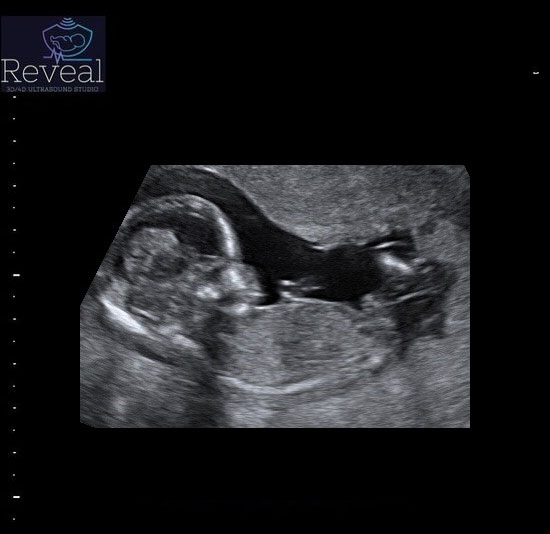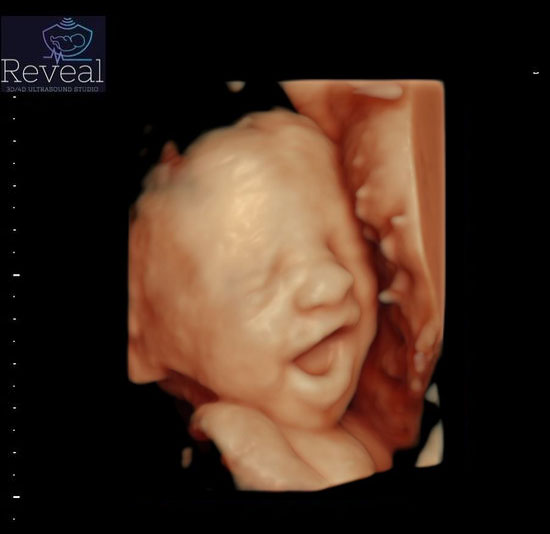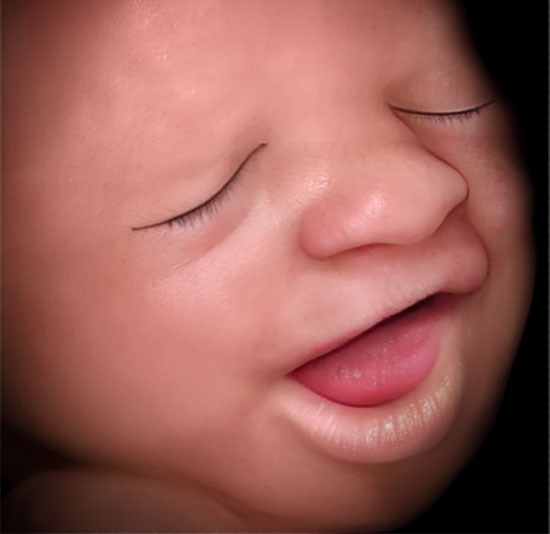 Image Enhancement "RealBaby"
We understand baby may not cooperate. We will take our time to try and obtain the best images possible. While most babies cooperate for us the first time, if your baby is shy for your entire visit your ultrasound technician may decide to schedule you for one of our complimentary redo visits to try again within 2 weeks. This will be up to your technician's discretion and must take place Mon. - Fri. within 14 days of your original appointment unless otherwise recommended by your technician.
We do not charge extra for twins.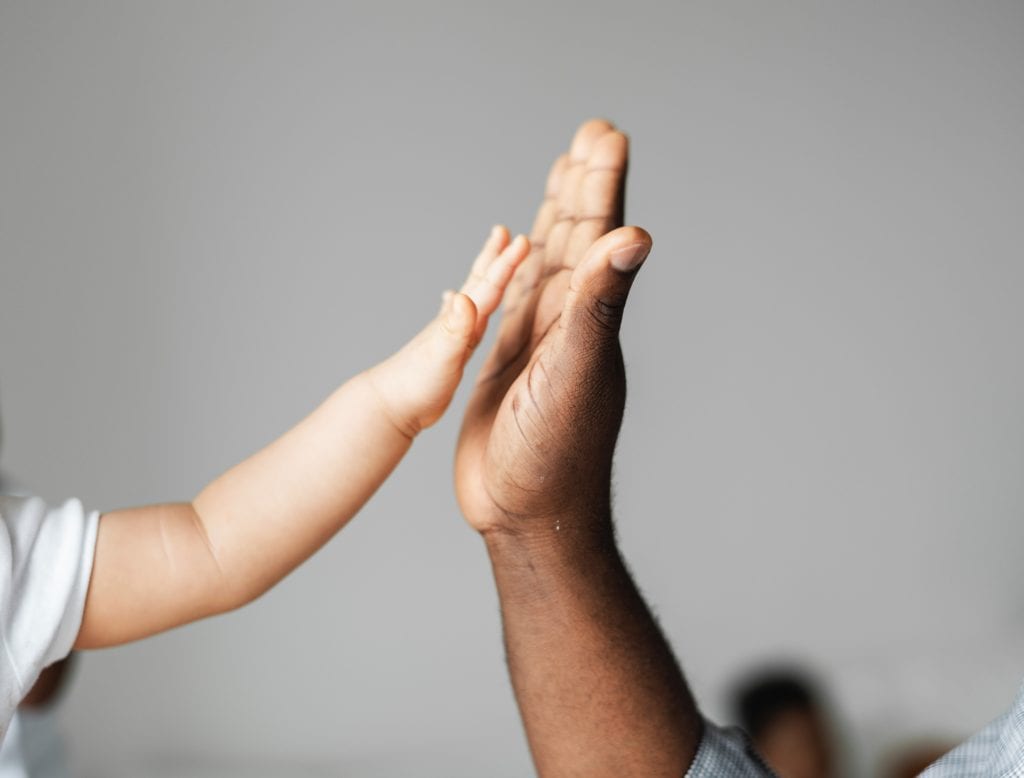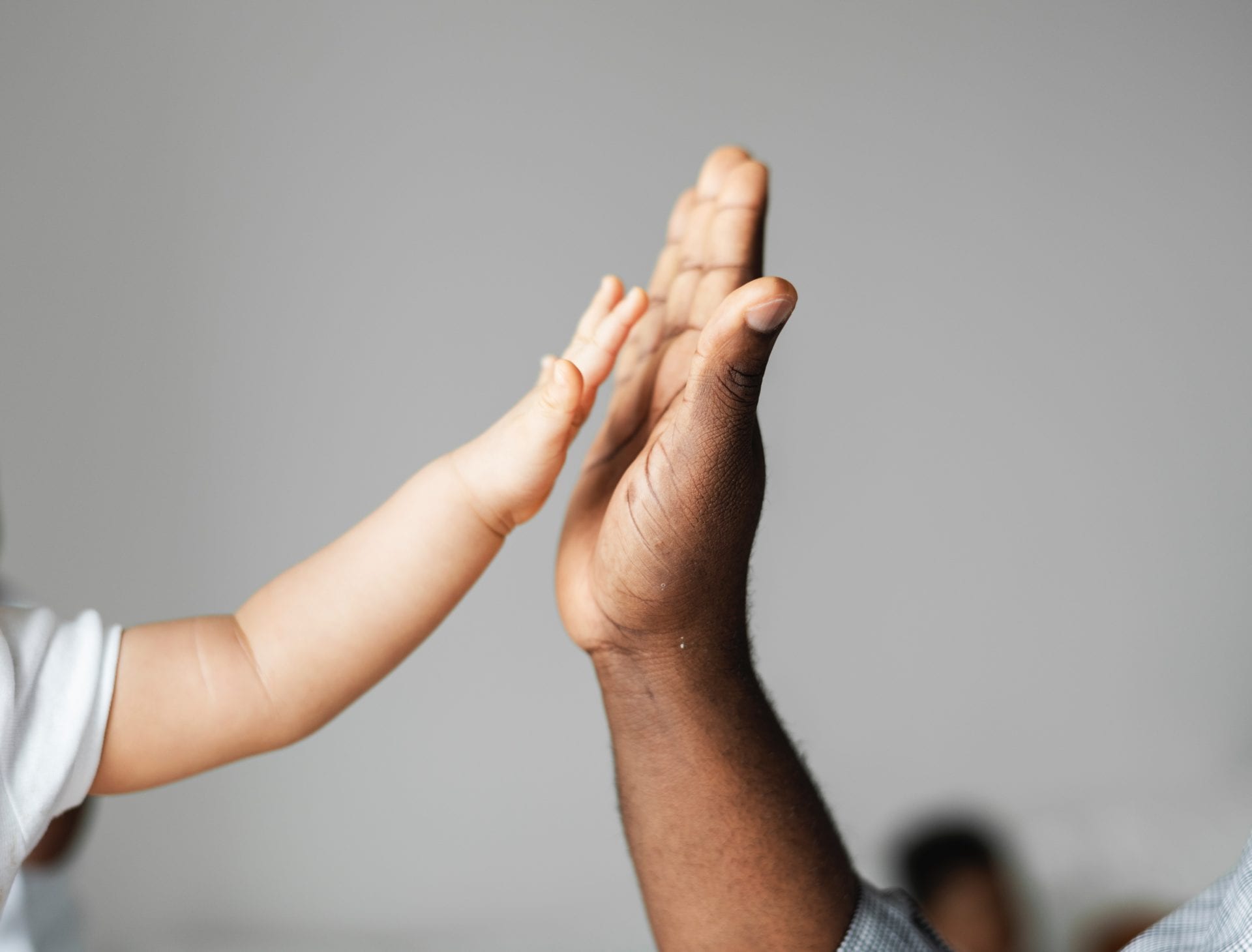 Don't see a package you like? We can customize a package for you.
We appreciate those who serve in the Military and First Responders.
Thank you for your service! 10% off any package or session with proper ID, discount applies only to the parents of baby.
Discounts not available on specials we offer.