Your baby weighs about 1/8 of an ounce, just bigger than a penny. The tadpole-like tail is almost gone, and in its place are two little legs. Your baby's head is still huge compared to the body, but it will get more proportional in the weeks to come. Inside, the reproductive organs are forming — although it's still too early to tell on an ultrasound whether you're having a boy or girl. If you look closely, though, you might see your baby move!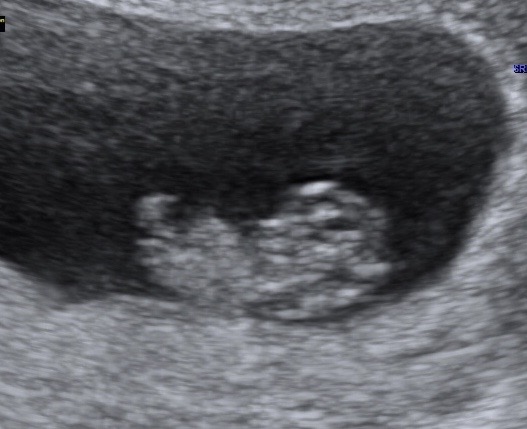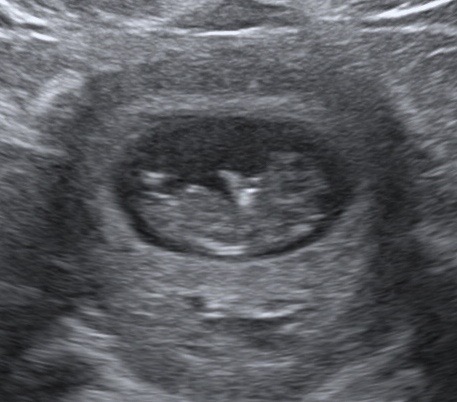 Looking For 3D/4D Ultrasound in Gilbert AZ?
We welcome you to look through our website, go through our packages, view our 3D/4D ultrasound gallery, and visit our studio. Give us a call or schedule online for your 3D/4D ultrasound appointment.