Your 15 week ultrasound could bring baby's first smile. Baby's ears are nearly in position. Baby can make fists and point his or her toes, though most of the time these movements are reflexive. Baby's facial features are not very distinct at this stage but watching baby wiggle around before you can feel the movements is super fun!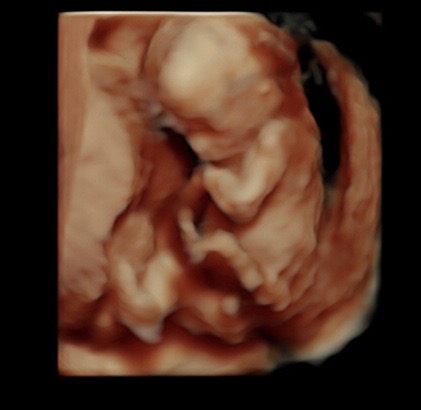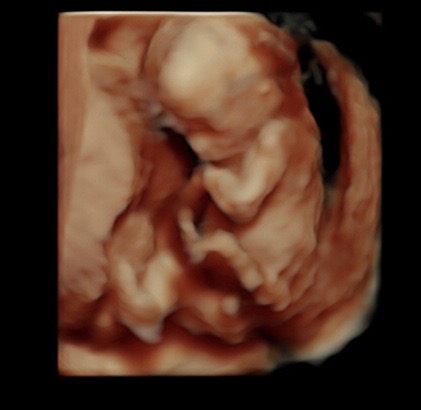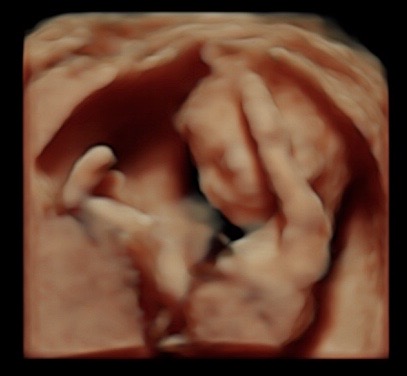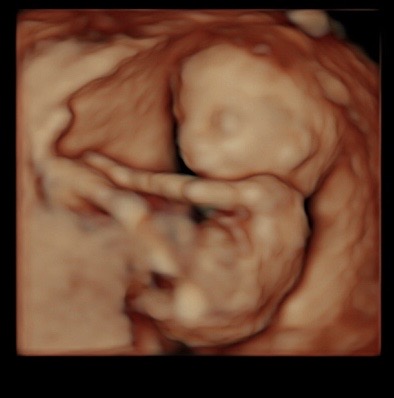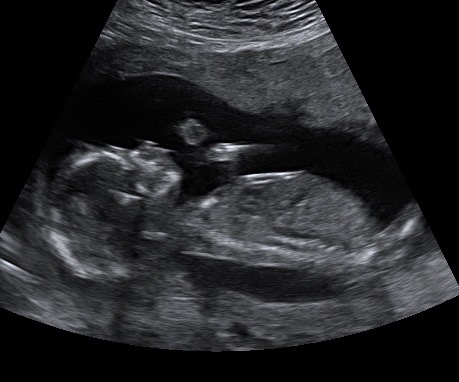 Looking For 3D/4D Ultrasound in Gilbert AZ?
We welcome you to look through our website, go through our packages, view our 3D/4D ultrasound gallery, and visit our studio. Give us a call or schedule online for your 3D/4D ultrasound appointment.