At 14 weeks, we are able to predict gender at Reveal 3D/4D Ultrasound. Baby's eyes are still firmly shut and won't open until about 23 weeks. Baby's arms and legs continue to lengthen and he or she may move hundreds of times a day in baby's secure, thick walled womb. Included in a gender session is a 3d/4d sneak peek.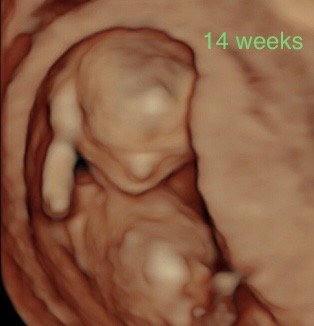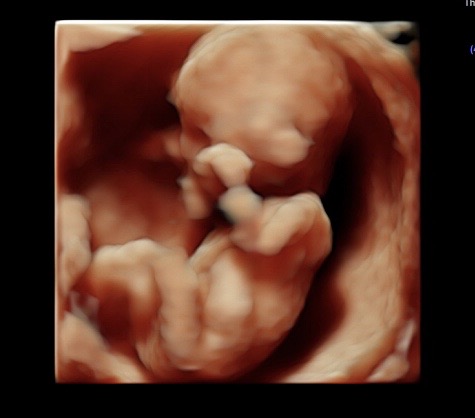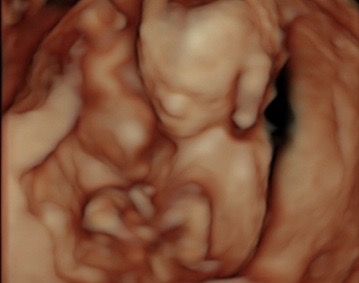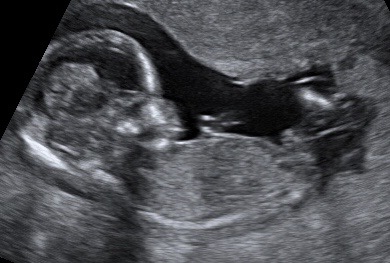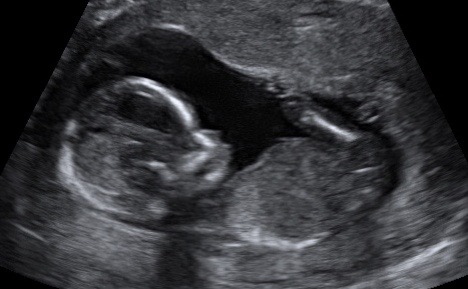 Looking For 3D/4D Ultrasound in Gilbert AZ?
We welcome you to look through our website, go through our packages, view our 3D/4D ultrasound gallery, and visit our studio. Give us a call or schedule online for your 3D/4D ultrasound appointment.