At 34 weeks baby can see, hear, learn, and remember. Baby is close to 5 lbs now. Baby is closing his or her eyes to sleep and keeping them open when awake. Baby has also learned to blink. Baby is his or her own person now, you may be able to see baby's personality shine through using 4d/HD ultrasound.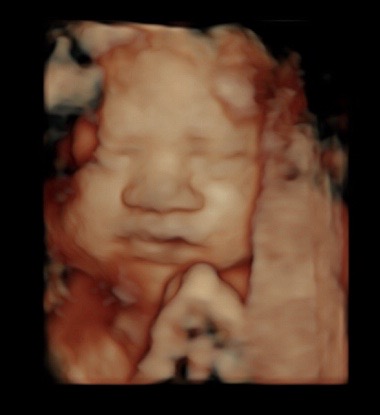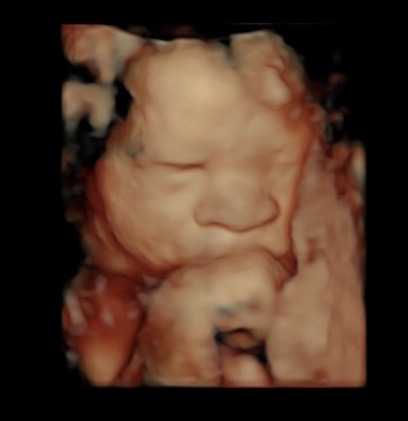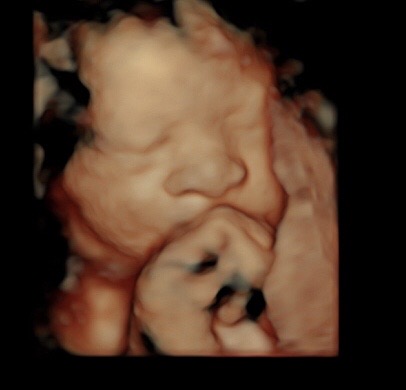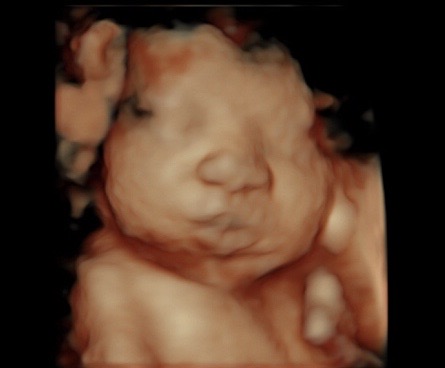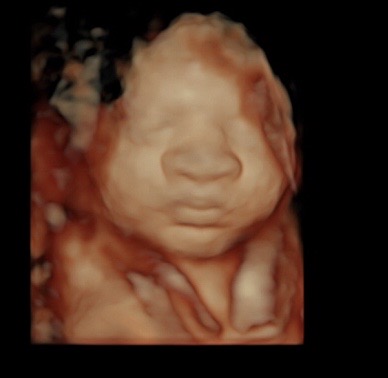 Looking For 3D/4D Ultrasound in Gilbert AZ?
We welcome you to look through our website, go through our packages, view our 3D/4D ultrasound gallery, and visit our studio. Give us a call or schedule online for your 3D/4D ultrasound appointment.