Baby is as big as a papaya at 36 week (9 months). Baby is getting closer to being able to breathe on his or her own. Baby's skin is smooth and soft and baby's gums are rigid. You are on the home stretch and baby is chunkier than ever. Some full face pictures may be harder to capture from 36-40 weeks, but if baby cooperates you can get a good idea of what baby will look like at his or her debut.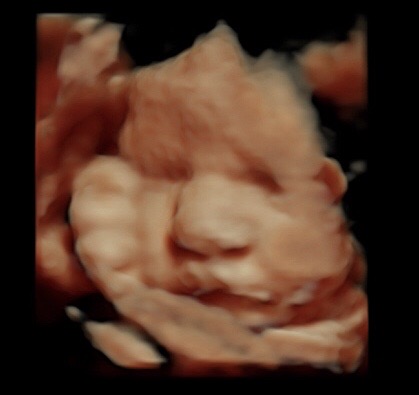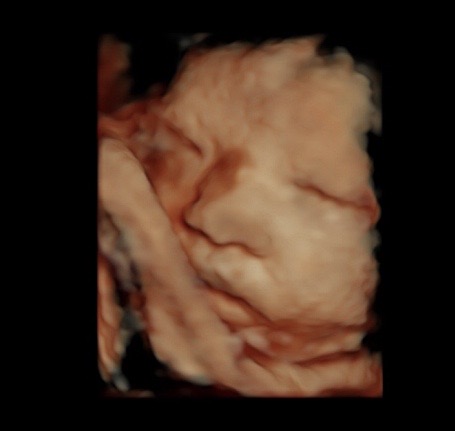 Looking For 3D/4D Ultrasound in Gilbert AZ?
We welcome you to look through our website, go through our packages, view our 3D/4D ultrasound gallery, and visit our studio. Give us a call or schedule online for your 3D/4D ultrasound appointment.