At 31 weeks, more distinct facial features are visible on a 4D/HD image – you might see that your baby has your grandfather's nose or your husband's dimpled chin. You may also be surprised to see some of your baby's movements captured during the ultrasound. You might catch baby sucking on his or her thumb, sticking out his/her tongue, yawning, or make a crying face.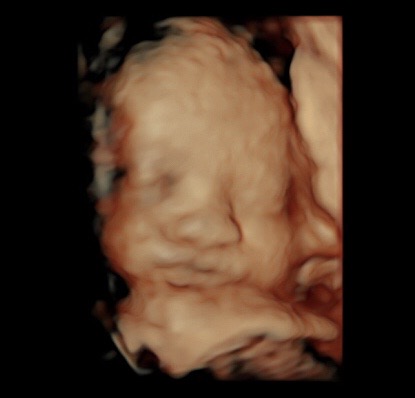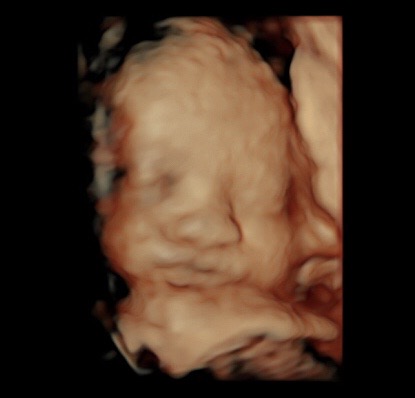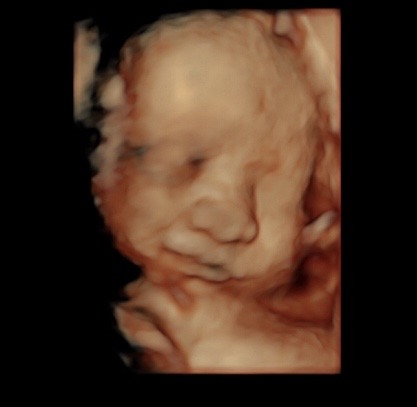 Looking For 3D/4D Ultrasound in Gilbert AZ?
We welcome you to look through our website, go through our packages, view our 3D/4D ultrasound gallery, and visit our studio. Give us a call or schedule online for your 3D/4D ultrasound appointment.