At 30 weeks baby is working on gaining weight. With pouty lips and a tiny nose, baby will look much like he or she does right now at the time of birth. Baby still has room to move around and is not too crowded in the womb which makes 30 weeks a great time to sneak a peek at your little cutie with 4D/HD ultrasound.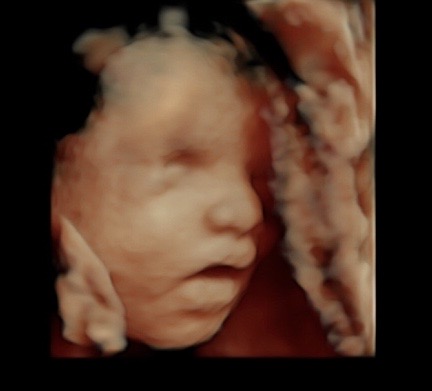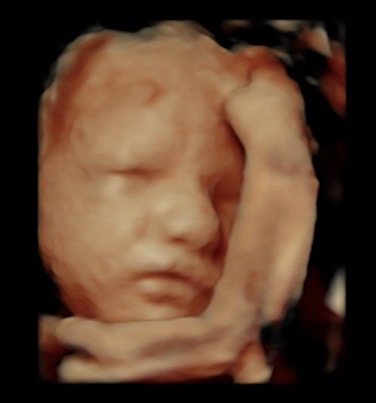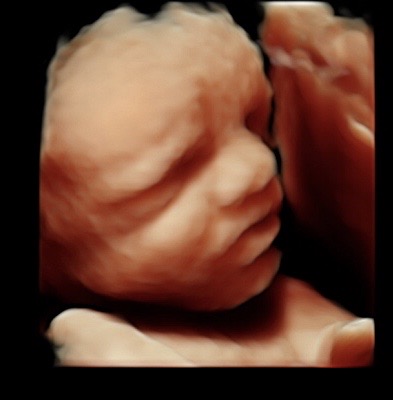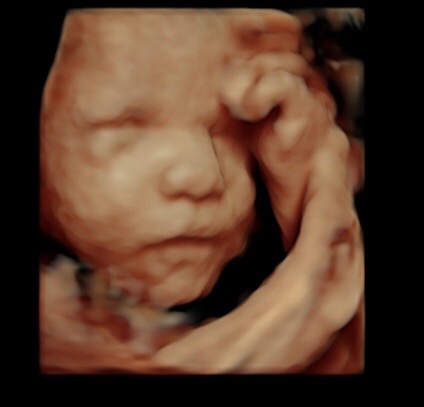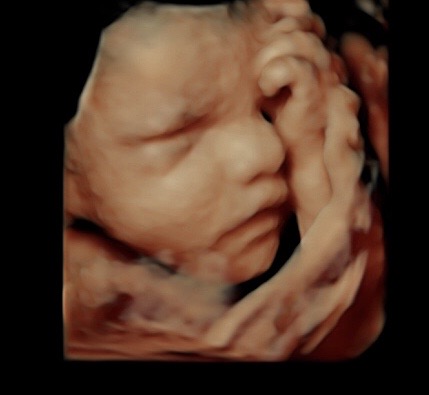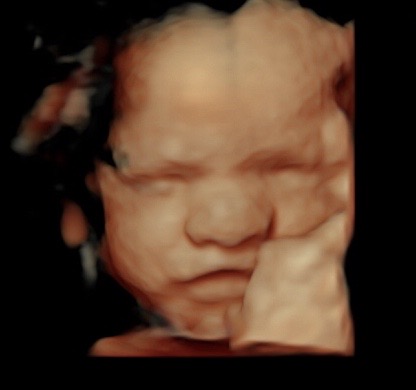 Looking For 3D/4D Ultrasound in Gilbert AZ?
We welcome you to look through our website, go through our packages, view our 3D/4D ultrasound gallery, and visit our studio. Give us a call or schedule online for your 3D/4D ultrasound appointment.