At 29 weeks, baby's bones continue to develop and you may noice baby has become stronger each time he or she gives you a quick jab in the ribs. Baby is beginning to store enough fat under his or her skin and may already have those baby elbow or knee dimples. Also at this point, baby may open his or her eyes or even give you a sour face during your 4D ultrasound.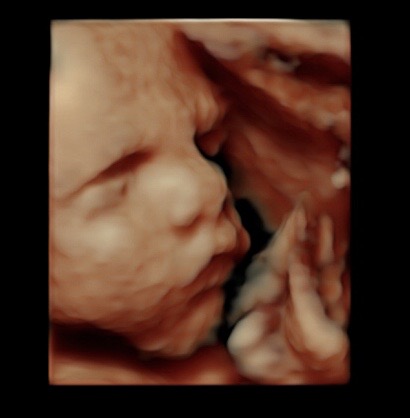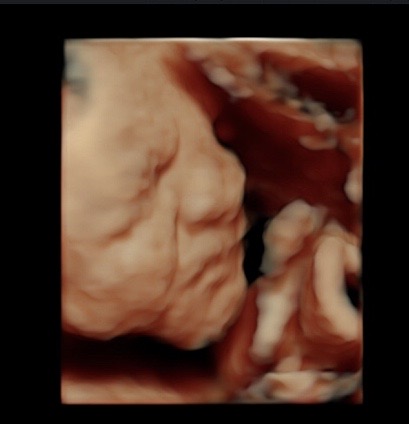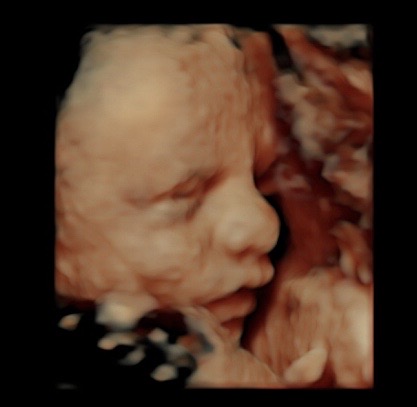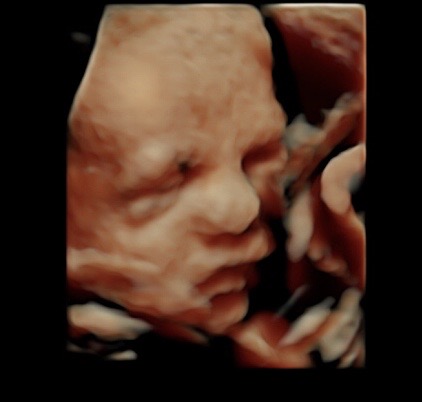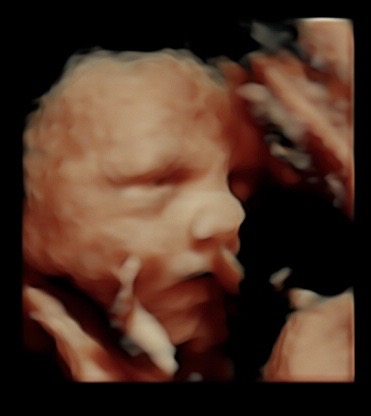 Looking For 3D/4D Ultrasound in Gilbert AZ?
We welcome you to look through our website, go through our packages, view our 3D/4D ultrasound gallery, and visit our studio. Give us a call or schedule online for your 3D/4D ultrasound appointment.