At 28 weeks, baby's hearing is so well developed he or she will startle at loud noises. Soon baby will starting turning his/her head to listen to sounds outside your body. During this time, it is easier to coax baby into moving out of a bad position during a 4D/HD ultrasound.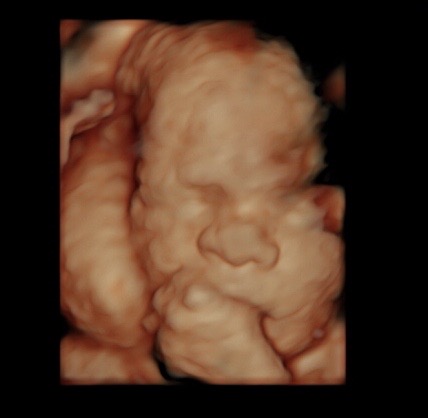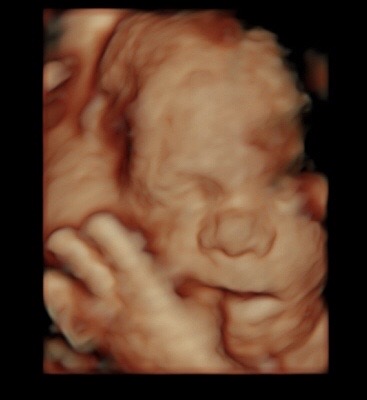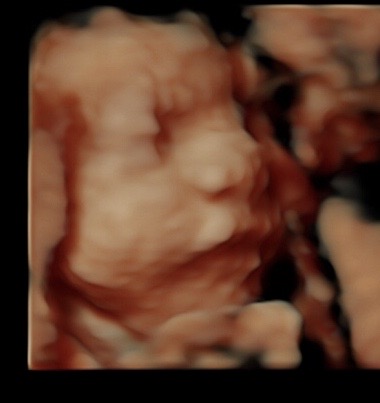 Looking For 3D/4D Ultrasound in Gilbert AZ?
We welcome you to look through our website, go through our packages, view our 3D/4D ultrasound gallery, and visit our studio. Give us a call or schedule online for your 3D/4D ultrasound appointment.