At 27 weeks you are reaching the end of your second trimester. Sounds may still be muffled for baby, but he or she can begin to distinguish between a dog barking and the sound of your voice. Fun fact: At 27 weeks, baby is about the size of a Barbie doll. Take a peek at these cute 3d/4d ultrasound pictures.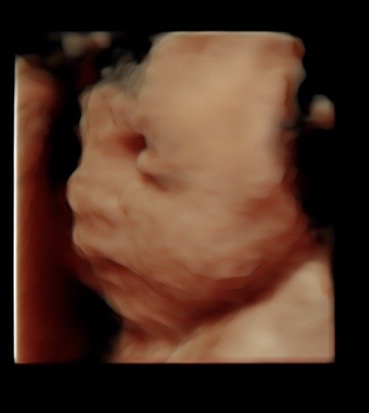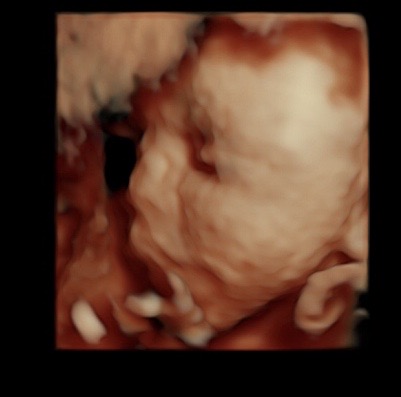 Looking For 3D/4D Ultrasound in Gilbert AZ?
We welcome you to look through our website, go through our packages, view our 3D/4D ultrasound gallery, and visit our studio. Give us a call or schedule online for your 3D/4D ultrasound appointment.